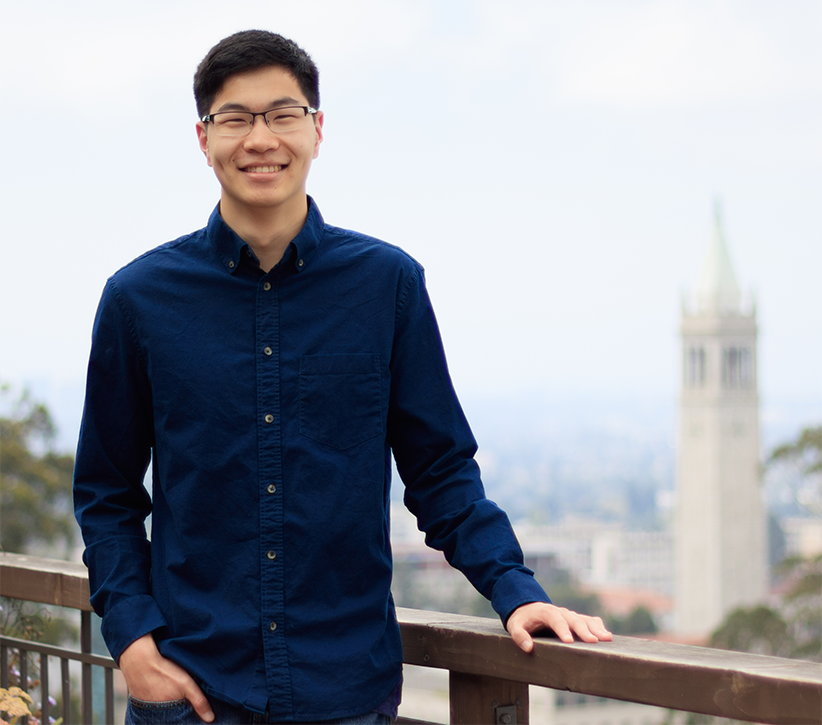 I am a third-year Electrical Engineering and Computer Science student at UC Berkeley.
I am fortunate to work with Prof. Sergey Levine and my mentor Frederik Ebert as an undergraduate researcher in the Robotic AI & Learning Lab. My research interests currently lie in robotics and reinforcement learning.
I recently spent an amazing summer working with Roberto Calandra and others of the Facebook AI Research Robotics team.
Contact: stephentian (at) berkeley (dot) edu.